Altra settimana altri Deals With Gold Microsoft.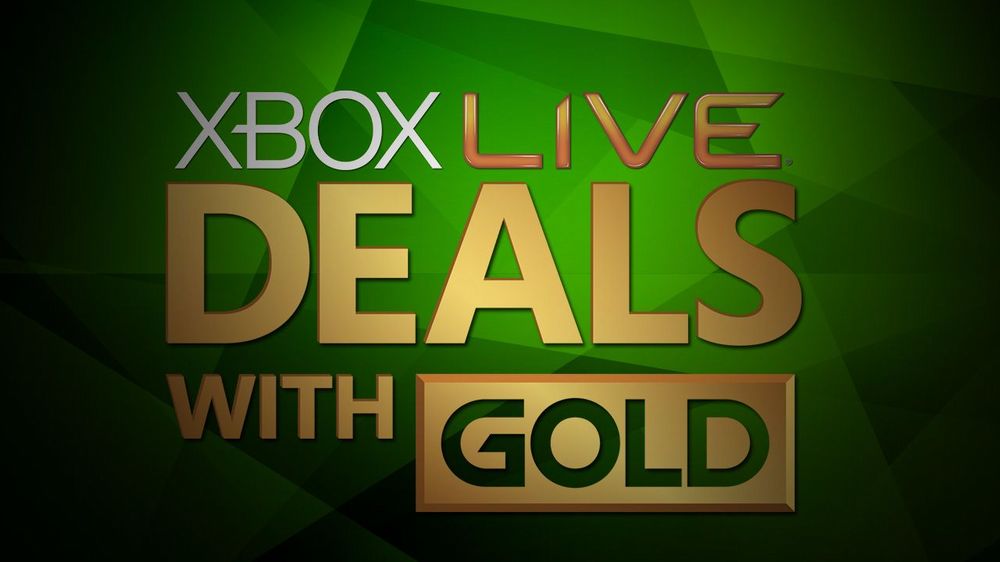 Come al solito sempre per Xbox One e per Xbox 360 giocabili in retrocompatibilità, questa settimana spiccano Destiny 2, NBA 2K18 più vari Call of Duty e Rainbow Six. Ecco la lista dei contenuti:

XBOX ONE

*Offerte valide solo per membri Xbox Live Gold.


Fonte Consultata