Altra settimana altri Deals With Gold Microsoft.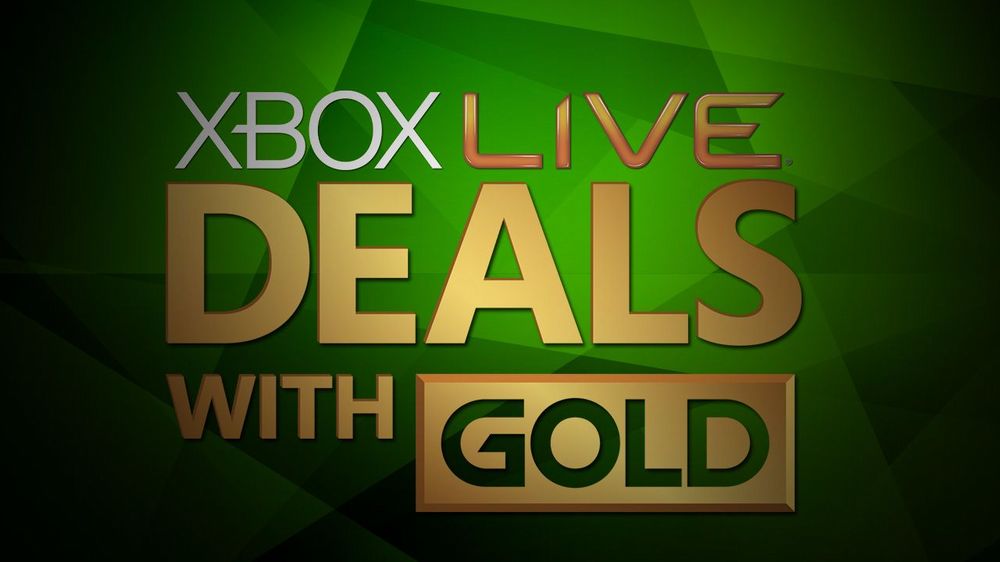 In questa settimana tantissimi sconti per Xbox One. EA ribassa fortemente i suoi GDR di punta Mass Effect Andromeda e DA Inquisition, ai quali si aggiungono Batman Arkham Knight e Shadow of Mordor per Xbox One, mentre per Xbox 360 troviamo il solo Borderlands, Devil May Cry HD Collection e Bioshock Infinite. Ecco la lista dei contenuti:
Xbox One
*These offers are only valid for Xbox Live Gold members.
Please note: prices and availability are subject to change and may vary by region.

Xbox 360
*Offerte valide solo per membri Xbox Live Gold.
Fonte Consultata