Altra settimana altri Deals With Gold Microsoft.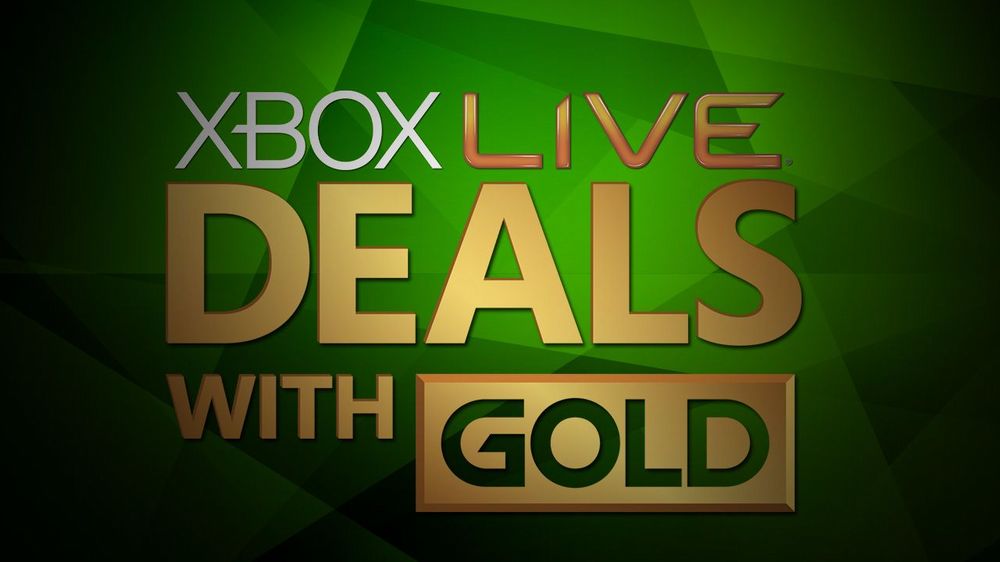 Questa settimana su Xbox One ed Xbox 360 troviamo in offerta tantissimi titoli molto interessanti, tra cui Halo 5, Life is Strange Before the Storm, vari Far Cry e III e Rise of the Tomb Raider, con alcuni di questi giocabili anche in retrocompatibilità. Ecco a voi la lista completa:

Xbox One
Xbox 360
*Offerte valide solo per membri Xbox Live Gold.