Sony
ha avviato una nuova selezione di sconti sul
PlayStation Store
, con offerte dedicate a tutte le tasche, gusti e console. Come sempre, vi invitiamo a visitare il
sito ufficiale
per essere sicuri di non perdervi nulla a riguardo.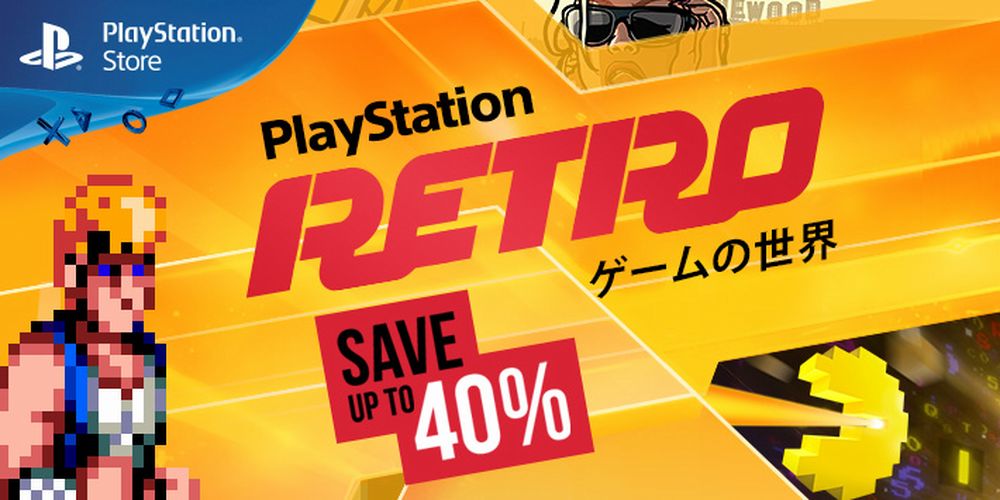 Innanzitutto,
Street Fighter V
è il nuovo
Deal of the Week
, scontato a
24.99€
per l'edizione standard e
34.99€
per l'edizione Deluxe.
La seconda offerta, invece, è dedicata ad una delle serie FPS più famose di sempre:
Call of Duty
. Gli sconti per essa riguardano
praticamente ogni titolo della serie
,
DLC inclusi
:
PlayStation 4
PlayStation 3
Ma non è finita:
fino al 7 settembre
avrete la possibilità di acquistare
titoli PlayStation 1, PlayStation 2 e svariate edizioni HD
quali
Grand Theft Auto Trilogy, Persona 2: Innocent Sin, Forbidden Siren, Metal Gear Solid HD Collection, Silent Hill, Crash Bandicoot Trilogy
ed altri ancora, con una riduzione di prezzo del
40%
, grazie alla nuova offerta
"PlayStation Retro"
:
PlayStation 4
PlayStation 3
PlayStation Vita
Per concludere, vi informiamo sull'aggiornamento dei titoli scontati presso l'offerta
"100% Digitale"
. Anch'essi scadranno il
7 settembre
:
Trovato qualcosa di vostro interesse? Fatecelo sapere nei commenti!
---
Fonte consultata:
PlayStation Blog Europe