Altra settimana altri Deals With Gold Microsoft.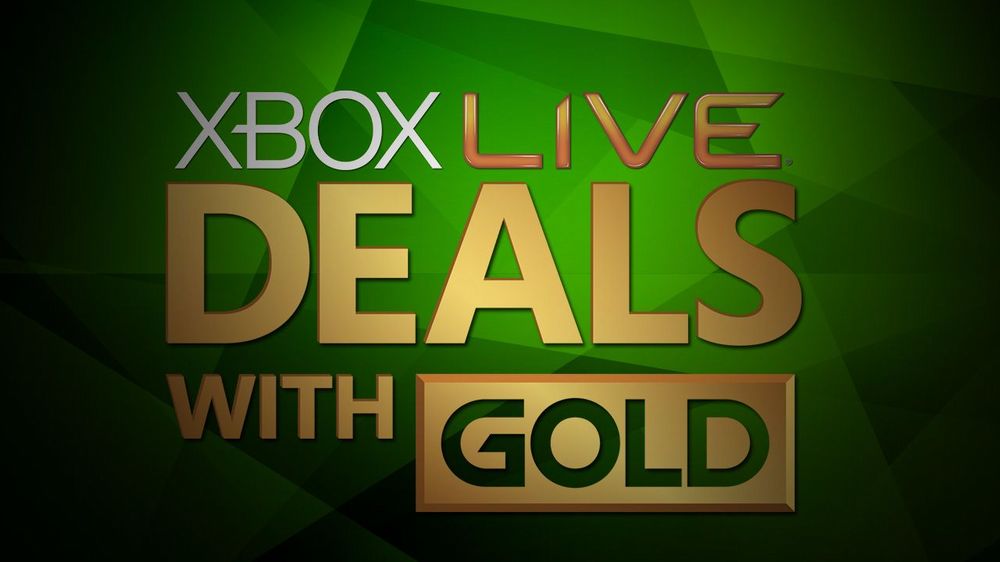 Anche questa settimana altri sconti per Xbox One e 360. Fino al prossimo martedi potremo acquistare Bioshock The Collection e Fable Fortune e Rocket League per Xbox One, mentre per Xbox 360 troviamo vari titoli come Xcom e Sniper Ghost Warrior. Ecco la lista dei contenuti:

Xbox One
Xbox 360

*Offerte valide solo per membri Xbox Live Gold.
Fonte Consultata