Altra settimana altri Deals With Gold Microsoft.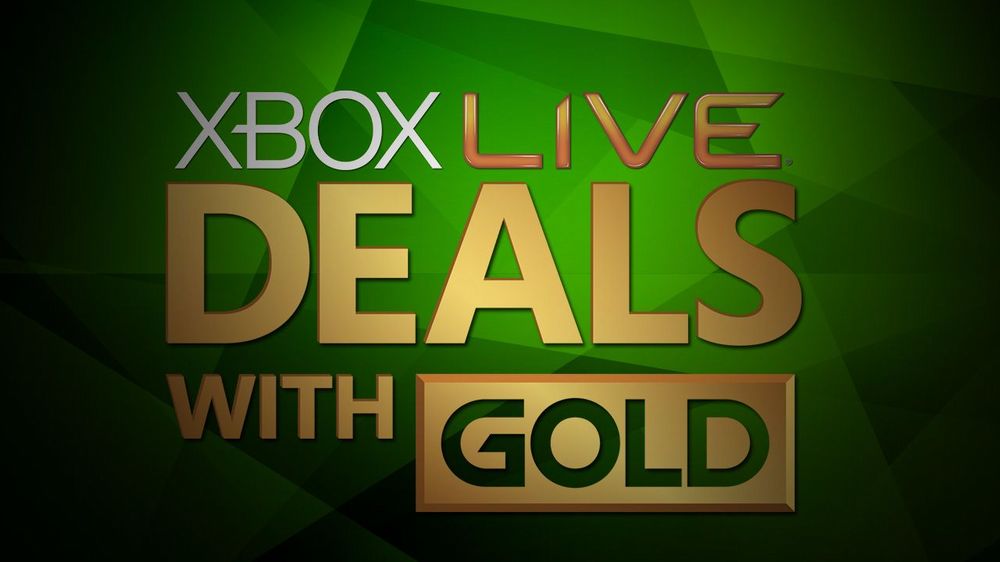 Settimana di sconti per Xbox One e per Xbox 360. Vari titoli ed add on in offerta, tra cui spiccano la Megaman Legacy Collection e Child of Light per One e Megaman 9 e Bound by Flame per 360 come sempre giocabili in retrocompatibilità. Ecco la lista dei contenuti:
Xbox One
Xbox 360
*Offerte valide solo per membri Xbox Live Gold.
Fonte Consultata