Altra settimana altri Deals With Gold Microsoft.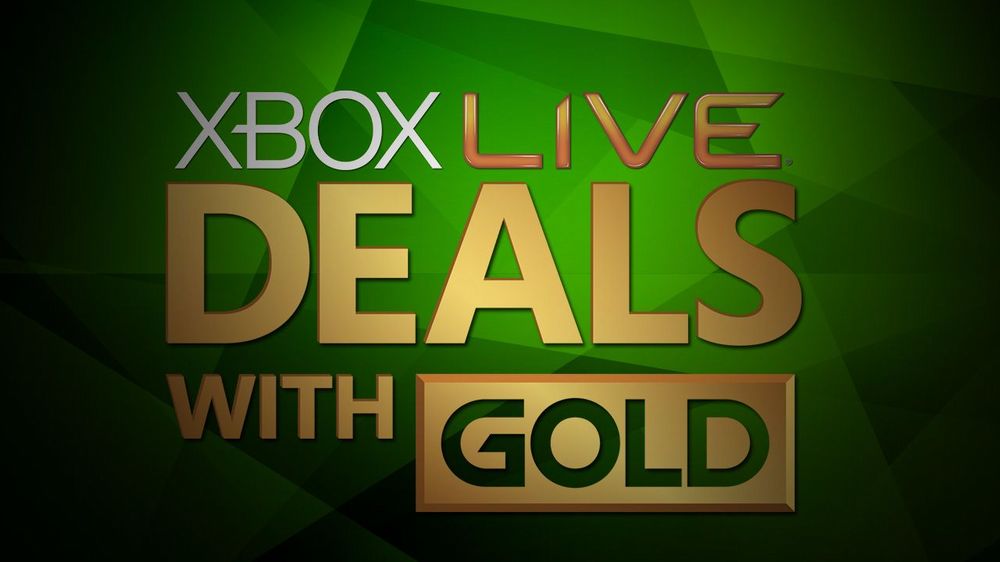 Questa settimana su Xbox One e Xbox 360 troviamo in offerta titoli molto interessanti come Megaman Collection, GTA V, Prison Architect e The Raven. Ecco a voi la lista completa:


Xbox One Deals
Xbox 360
*Offerte valide solo per membri Xbox Live Gold.

Fonte Consultata