Anche questa settimana, come consuetudine, Microsoft propone molti giochi a prezzo scontato grazie all'iniziativa Deals With Gold, vediamo insieme le offerte.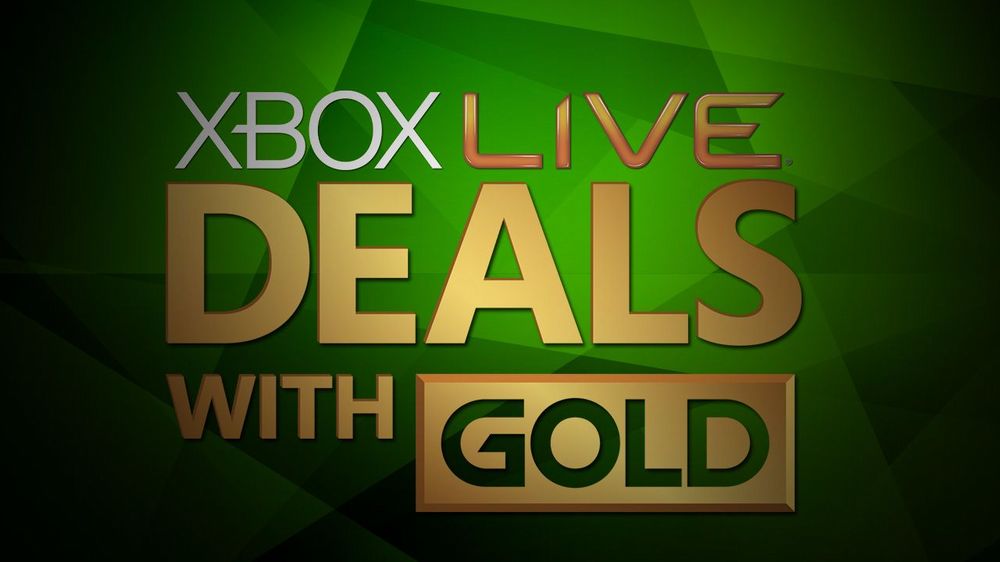 Altra settimana molto interessante, nella quale Microsoft propone su Xbox One e Xbox 360, tantissimi titoli in offerta, tra cui addirittura Nier: Automata, Vampyr, Borderlands e Lego Star Wars the clone wars con alcuni di questi giocabili anche in retrocompatibilità oppure in modalità migliorata Xbox One X Enhanced.
Gli sconti termineranno alle 12:00 di martedi 7 maggio.
Ecco a voi la lista completa:

Xbox One Deals

Xbox 360 Deals
*Offerte valide solo per membri Xbox Live Gold.