In questa settimana di Gamescom sono davvero tantissimi gli sconti che, come consuetudine, Microsoft propone grazie all'iniziativa Deals With Gold.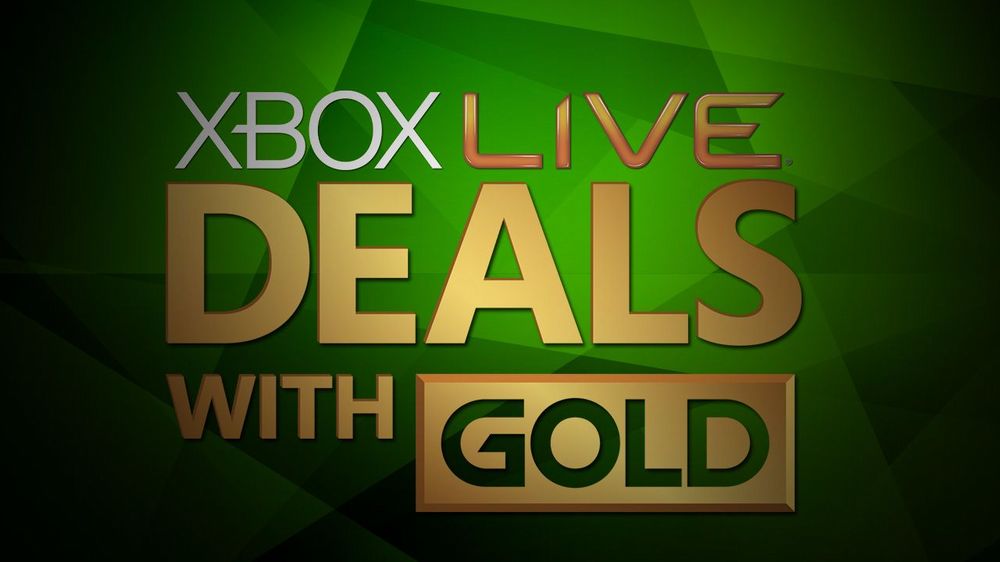 Oltre agli sconti classici, questa volta troviamo anche gli Xbox Super Game Add-On Sales e tantissime offerte legate al franchise LEGO; Tra gli add-on più convenienti segnaliamo il pack dei DLC completo per forza Motorsport 6 (che è scaricabile gratuitamente con i Games With Gold) scontato del 95%.
Gli sconti termineranno alle 12:00 di martedi 20 agosto.
Ecco a voi la lista completa:
Xbox One



Xbox 360
*Offerte valide solo per membri Xbox Live Gold.