Anche questa settimana, come consuetudine, Microsoft propone giochi a prezzo scontato grazie all'iniziativa Deals With Gold, vediamo insieme le offerte.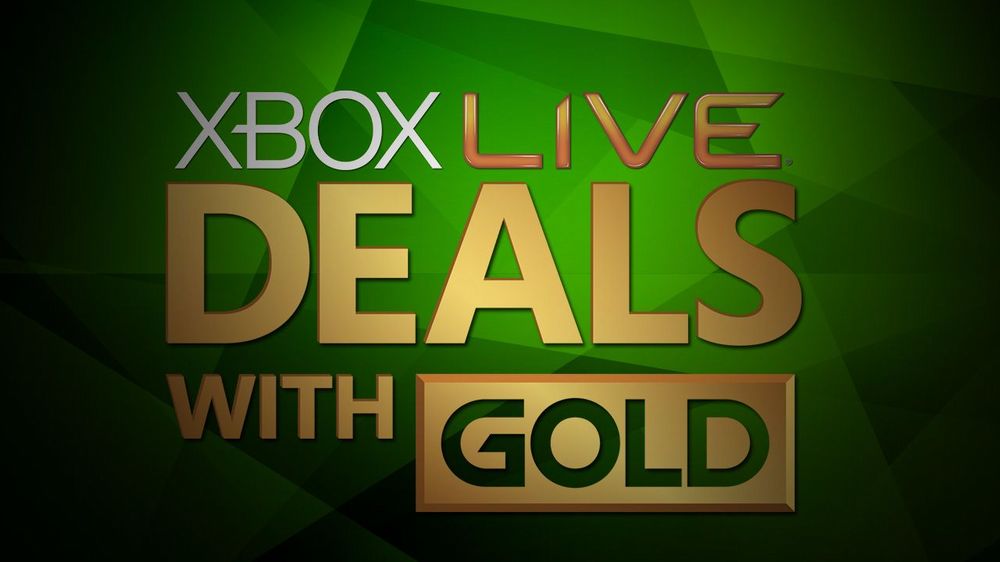 ecco gli sconti che Microsoft propone su Xbox One ed Xbox 360, con alcuni di questi giocabili in retrocompatibilità oppure in modalità migliorata Xbox One X Enhanced. Questa settimana tra i giochi in saldo di spicco troviamo titoli come The Division 1 e 2, The Elder Scrolls Online, Megaman 10 e Ghost Recon 2.
Le offerte termineranno alle 12:00 di martedi 3 settembre.
Di seguito la lista completa:
Xbox One
Previous
1
2
3
4
Next


Xbox 360
*Offerte valide solo per membri Xbox Live Gold.