Anche questa settimana, come consuetudine, Microsoft propone numerosi giochi a prezzo scontato grazie all'iniziativa Deals With Gold. Vediamo insieme le offerte.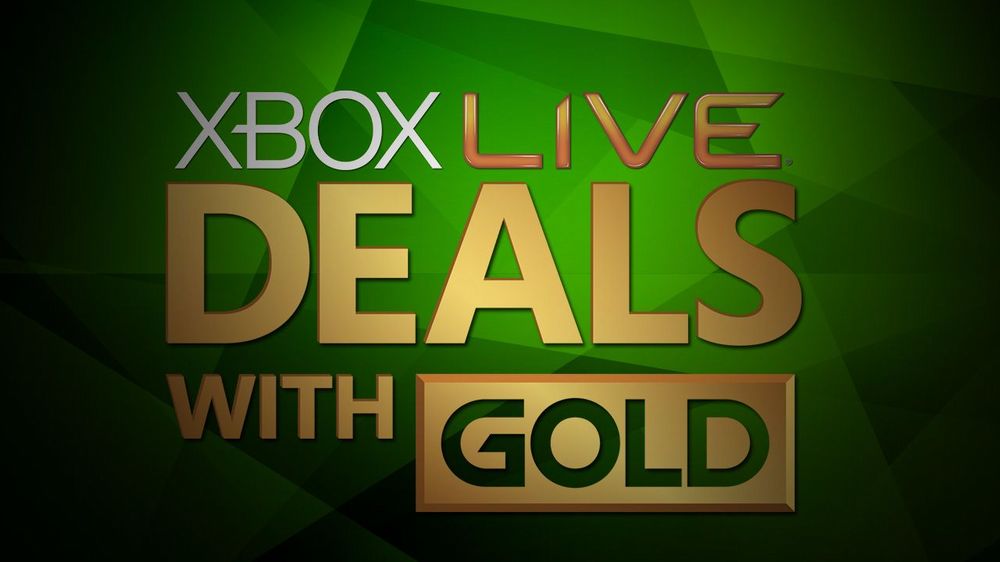 I titoli sono per Xbox One ed Xbox 360, con alcuni di questi giocabili in retrocompatibilità oppure in modalità migliorata Xbox One X Enhanced. Tra i titoli di spicco di questa settimana troviamo Bioshock The Collection, Devil May Cry 4, Resident Evil Code Veronica X e tantissimi altri.
Le offerte termineranno alle 12:00 di martedi 18 febbraio.
Di seguito la lista completa:
Xbox One
Xbox 360
*Offerte valide solo per membri Xbox Live Gold