Altra settimana altri Deals With Gold Microsoft.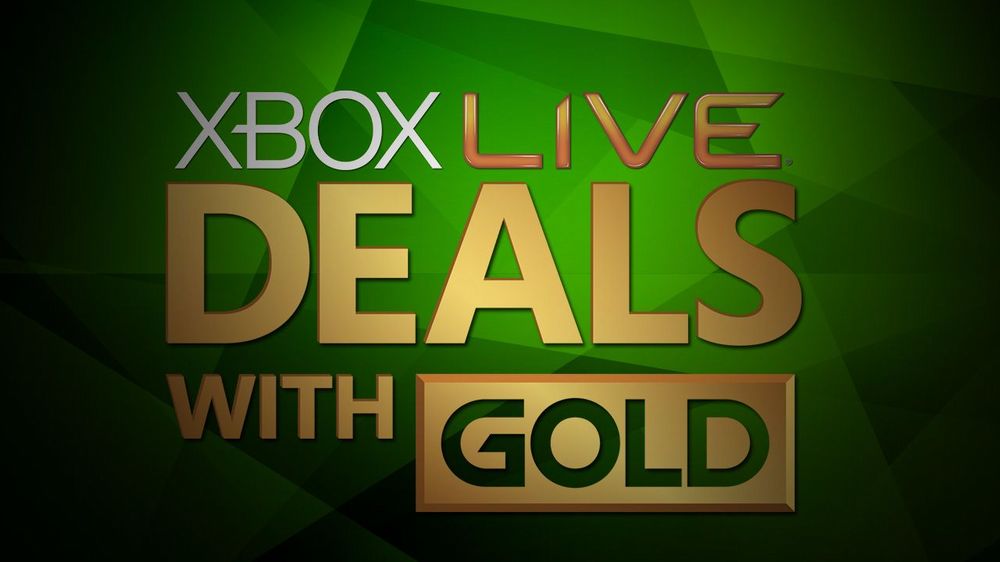 In questa settimana tantissimi sconti per Xbox One e per Xbox 360 giocabili in retrocompatibilità. Tra i numerosi titoli spiccano Skyrim, Rise of the Tomb Rider, Dead Space 3 e Mass Effect 2. Ecco la lista dei contenuti:

Xbox One

Xbox 360

*Offerte valide solo per membri Xbox Live Gold.
Fonte Consultata