Anche questa settimana, come consuetudine, Microsoft propone numerosi giochi a prezzo scontato grazie all'iniziativa Deals With Gold, alla quale si aggiungono i Publisher ed i Wild World Of Animals Sale. Vediamo insieme le offerte.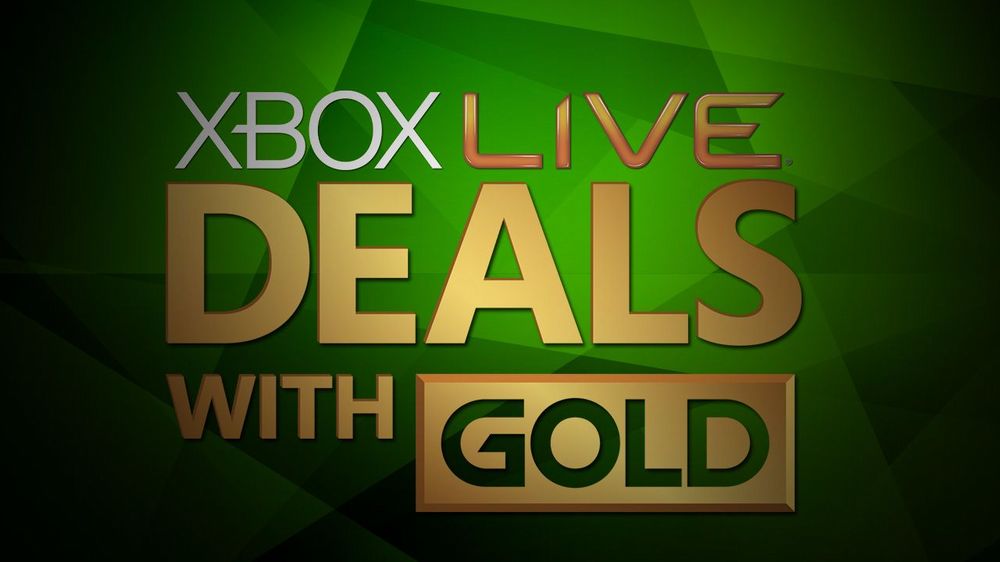 I titoli sono per Xbox One ed Xbox 360, con alcuni di questi giocabili in retrocompatibilità oppure in modalità migliorata Xbox One X Enhanced. Considerati gli sconti aggiuntivi i titoli di questa settimana sono davvero tanti e ve li elenchiamo di seguito.
Le offerte termineranno alle 12:00 di martedi 25 febbraio.


Xbox One Deals
Xbox 360 Deals
*Offerte valide solo per membri Xbox Live Gold